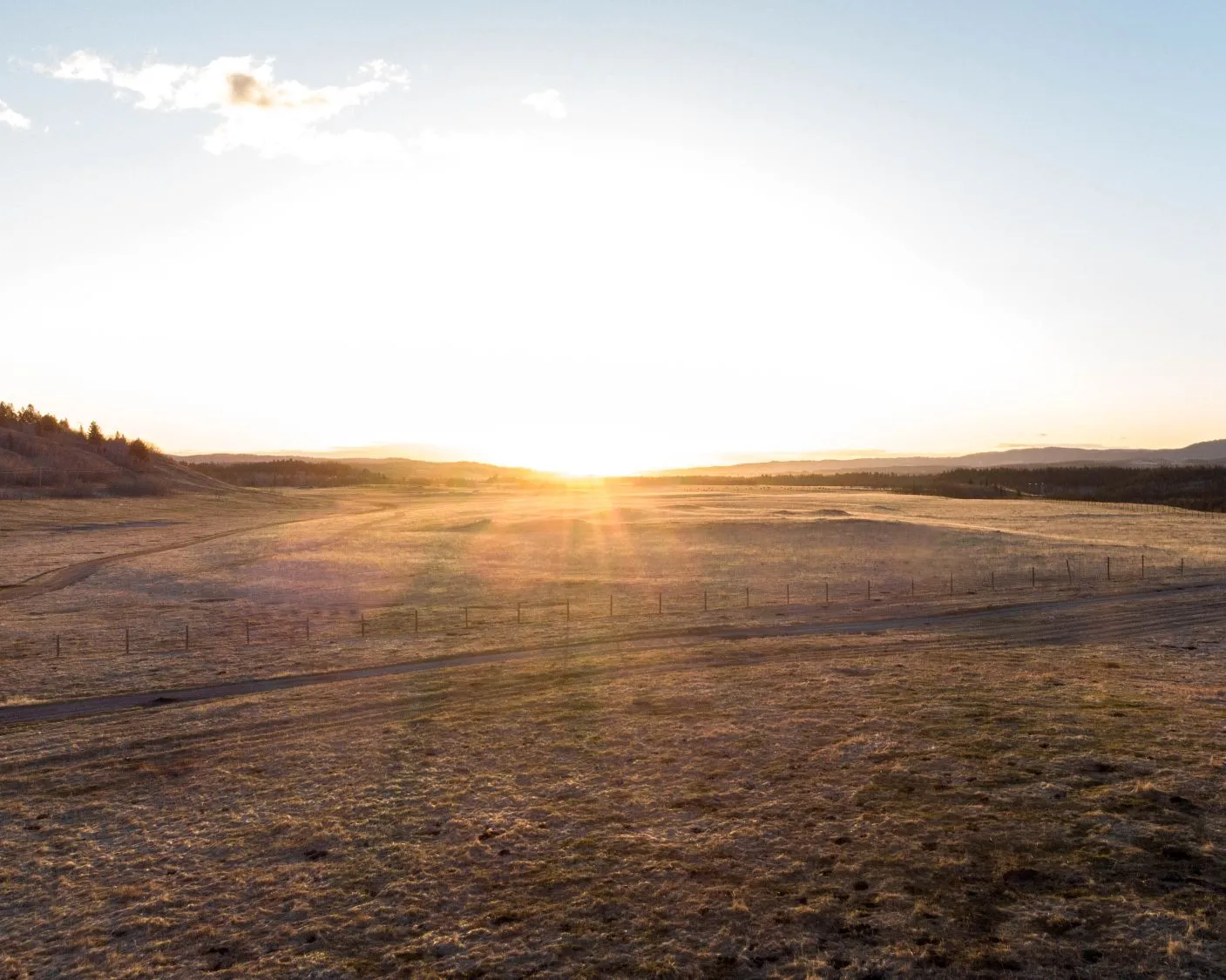 Campsite Pictures
Know what to expect.
You can click on any picture to view it in higher quality.
Campsites have 45ft (13.7m) of spacing between one another.
It's not guaranteed to have surrounding trees so we recommend to pack a tarp for extra privacy.
Campsite A1 - A10
Campsite A11
Campsite A12 - A30
Campsite A31 - A35
Campsite A36 - A43
Campsite A44 - A63
These campsites are near a cliffside.
Campsite B1 - B13
Campsite B14 - B15
Campsite B16
Campsite B17 - B23
Campsite B24 - B25
Campsite B26 - B27
Campsite B28
Campsite B29
Campsite B30 - B31
Campsite B32
Campsite B33 - B37